The Support Help Desk
The support help desk is the interface between users and the support staff. This is the place to which to turn if you need direct help or want to discuss your problems concerning the computer systems of the department. If the support consultant cannot answer your question, you will be referred to an appropriate staff member.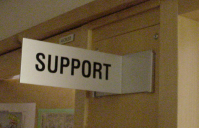 The support office is located on the fourth floor, corridor B of MIT-huset. Offices B445, B448, B449.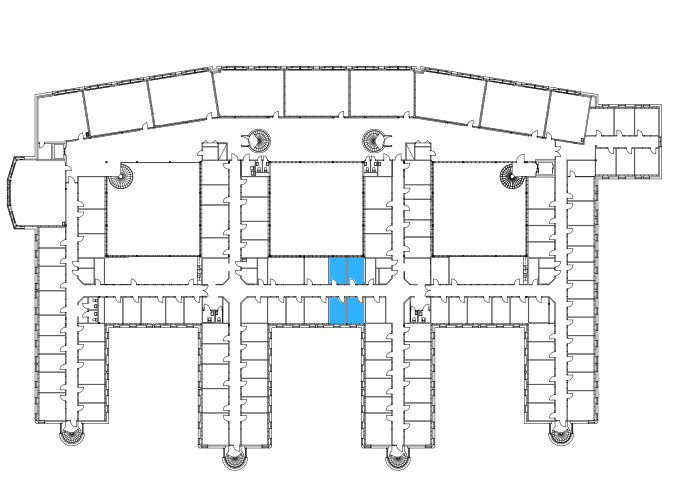 Before you come to this office, you should be clear as to what you will ask, which computers and/or computer laboratories are involved, and, if appropriate, you should bring a printout or dump regarding the error message which you received. Try to remember as much as possible regarding what you possibly did, and other circumstances, so that we can provide the best possible help.
If you for some reason are unable to get to our offices, you can find phone numbers at the staff page.
You can also send an email to us at support@cs.umu.se or call us at 090-786 9950.